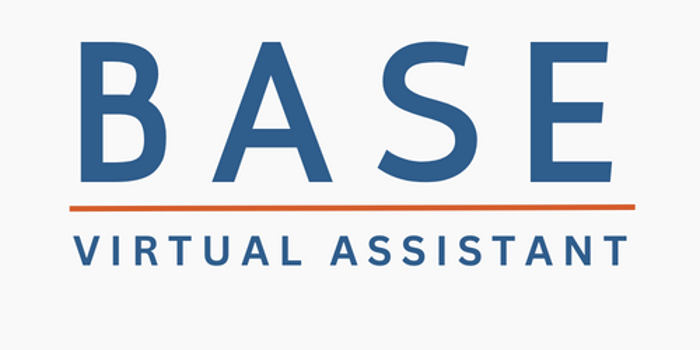 So, who am I?
I'm Lynsey, I live in Devon with my partner and our twin toddlers.
Before becoming a VA I worked in housing for 11 years (most recently within asset management), I have also worked in both the leisure and beauty industries.
I love spending time by the sea and going on nature walks with my family.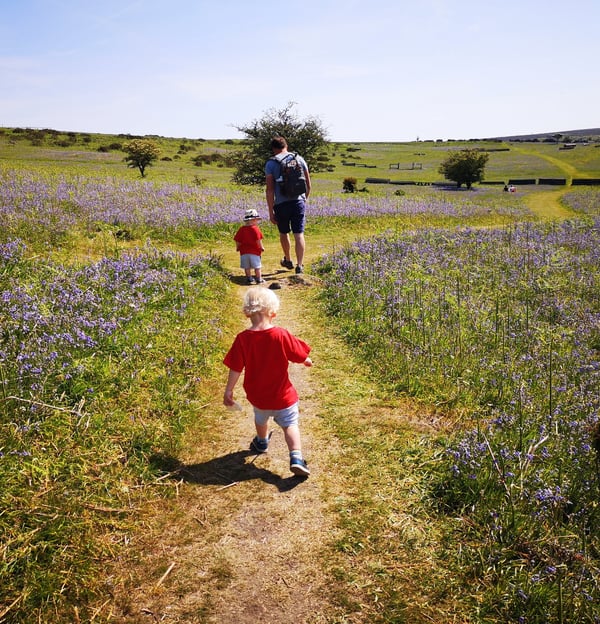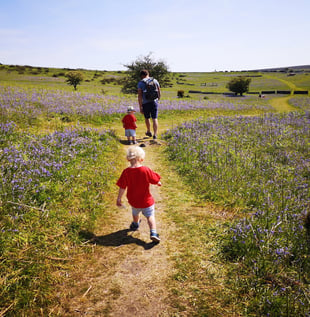 Why am I a virtual assistant?
I want to help small businesses to succeed - my partner is a sole trader so I have seen first-hand the struggle to find time to do the administration work alongside the day job.
I have 18 years of experience in providing administrative, technical and creative assistance to businesses. I have a strong work ethic, exceptional organisational skills and an eye for detail. I want to use my skills and experience to help other small businesses thrive in these challenging times.
Why choose me as
your virtual assistant?
In a nutshell...
18 years experience in administration

Fully trained in Microsoft Word and Excel

Exceptional attention to detail

Passionate about helping others to succeed

Trustworthy and reliable
Whether you need help with data entry, document creation, or data analysis, I am here to assist you. I pride myself on being a quick learner and a problem solver, and I am always looking for ways to improve and streamline processes.
You can expect clear communication, timely delivery, and a professional attitude when you work with me. I am dedicated to helping you succeed and I will do everything I can to make your life easier.
If you want to discuss how I can help you, please contact me.
I look forward to the opportunity to work with you.