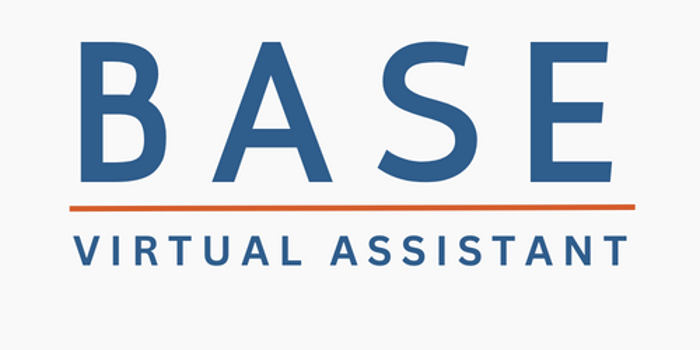 Welcome to your admin base!
I am your Business Admin Support Expert.
I help small businesses by taking on their admin so that they can have more time to focus on attracting customers and increasing their profits.
I believe strong admin practices provide the foundation for a successful business. I am the strong base you need for all your admin tasks.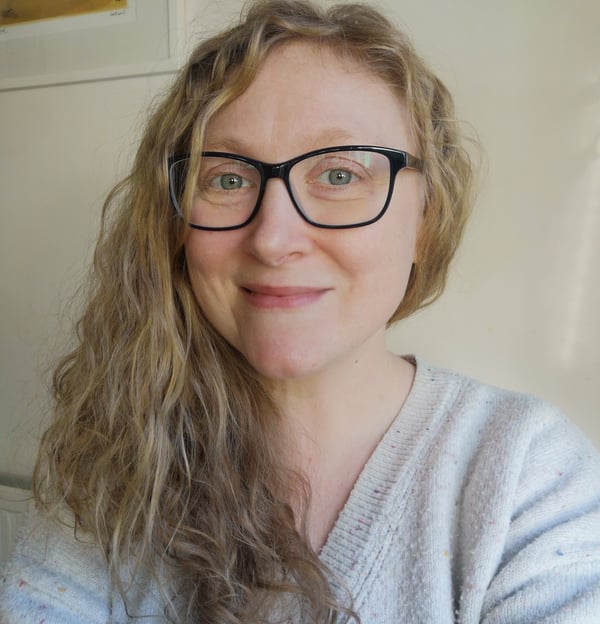 My name is Lynsey
I am here to help you, the small business owner, with your day-to-day admin. Allowing you to spend more time doing what you love, whether that's growing your business or spending precious time with family.
With more than 18 years of experience in administration, I am passionate about using my skills to help small businesses to succeed.
Services
From email handling, data entry and document creation to data analysis and process mapping, I'm here to help free up your time and mental load.
Save on your employee costs

Lighten your workload
Hiring Base Virtual Assistant could help you with all of this!
VAs are highly skilled professionals who use their initiative and can hit the ground running. We also understand the importance of providing excellent and consistent service.
PLUS, you save on the hiring and equipment costs of a full-time employee and only pay for the time spent on the tasks you need to be completed.
Improve productivity

Create a better work life balance